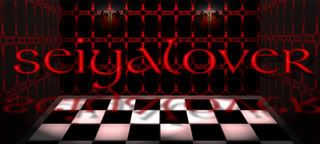 You were gone???? You ask...



Yep I am back from VA. My mom is better, she was sent home from the hospital today. I am just so glad she is going to be okay, but she still has fluid in her lungs and her heart is very weak. Hopefully with weight loss, a good diet, and exercise she will be okay. She has a lot of recovery though. I just wish I could be there to help her.
Okay, I have a lot of messages and deviations to go through. So bear with me. I am trying to get through them all.



Feel free to come by and visit my club.

I was looking through my photos and decided to put some up on dA as stock. I dont know if they will be useful, but you never know. I am always adding new stuff there. Go check it out.

Brushes
Objects
Nature
Miscellaneous
Places





























































My best friend of 25 years

and a wonderful artist.
My sister, and wonderful artist