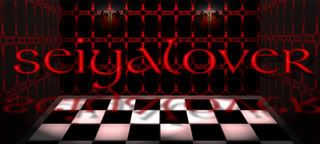 Oh man y'all I am so behind. I have so many comments, and deviations to go through, and I dont know when I will get the time to go through them.
Last week my mom was put in the hospital with Congestive Heart Failure. The poor thing was so swollen she could not walk. I went home to see what I could do to help my family, and spend time with my mom. She is doing better, but she is still in CCU, and yesterday they found out one of her lungs was partially collapsed from all of the fluid in her body. She may be able to come home by Sunday (Gosh I sure hope so). Poor thing she is so ready to leave that hospital. God bless the nurses, but they can really get on your last nerve.... poking and proding, and waking you up every time you finally fall asleep.
So I have not been on the net for awhile, and I dont know when I will get time to for a while. So please be patient with me and know I have not forgotten about you.




Feel free to come by and visit my club.

I was looking through my photos and decided to put some up on dA as stock. I dont know if they will be useful, but you never know. I am always adding new stuff there. Go check it out.

Brushes
Objects
Nature
Miscellaneous
Places





























































My best friend of 25 years

and a wonderful artist.
My sister, and wonderful artist