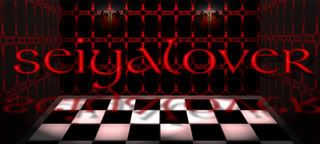 Edit: Today is my birthday, oh man I am getting so old.



I am going to get me a really nice camera today.

I cant wait. So expect to see more photos from me.

Wow, this is a busy week. Tomorrow is my Birthday.... God I am old.


Wednesday is Valentines Day.

And my son has a week full of stuff at school we are supposed to attend. Plus on Friday I am supposed to ride up to see my mom.



Busy, busy, busy....
Well I hope everyone has a wonderful Valentines Day, spend it with the ones you love. Me I have two men in my life... my son and my hubby.








Feel free to come by and visit my club.

I was looking through my photos and decided to put some up on dA as stock. I dont know if they will be useful, but you never know. I am always adding new stuff there. Go check it out.

Brushes
Objects
Nature
Miscellaneous
Places





























































My best friend of 25 years

and a wonderful artist.
My sister, and wonderful artist